Australia in Scotland
We're committed to delivering an FTA that delivers for the whole UK.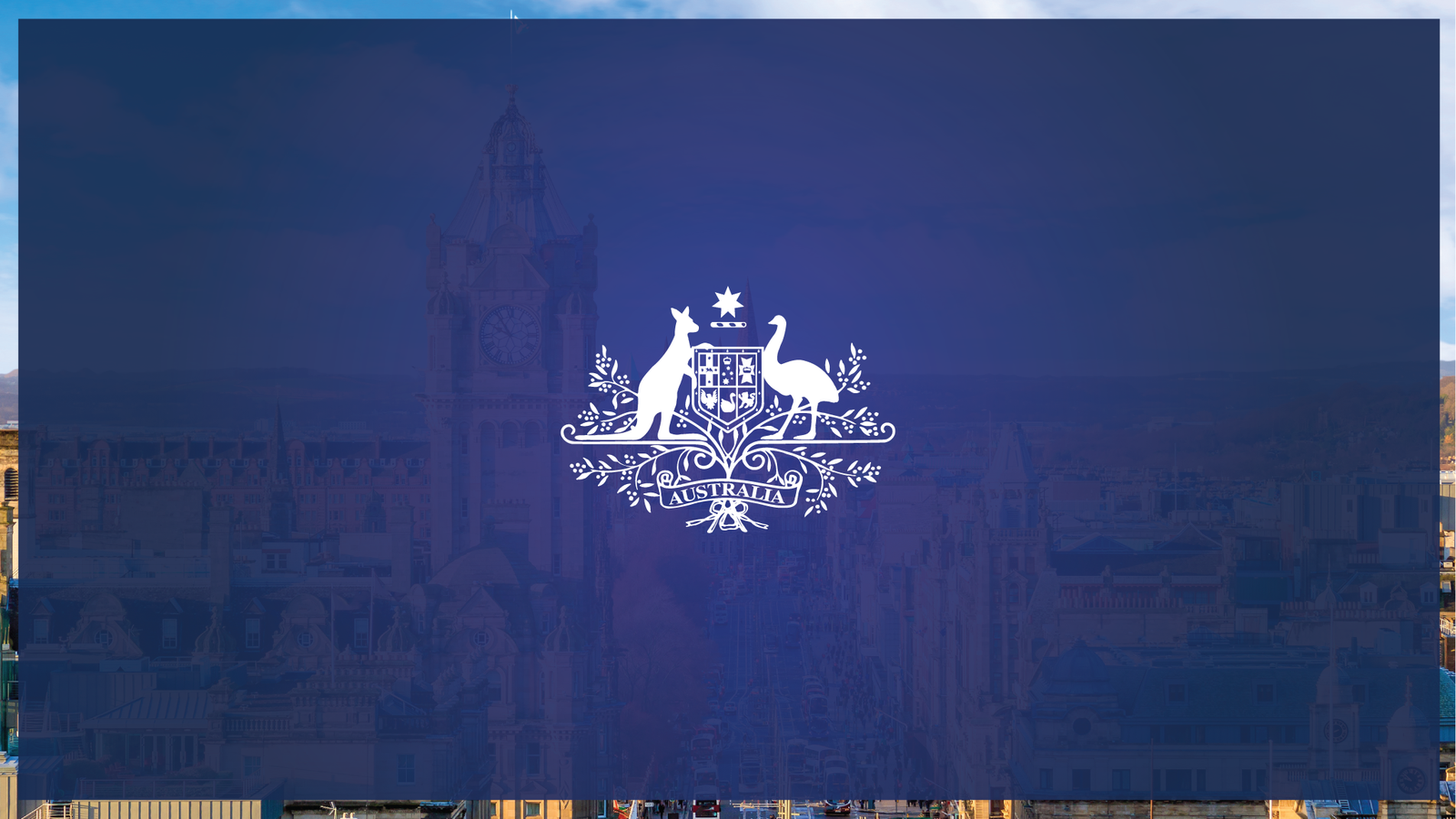 ---
High Commissioner's Virtual Tour
---
On 10 November 2020, the High Commissioner conducted a virtual tour of Scotland — meeting with policymakers, key business stakeholders and Scottish small-businesses. The message? Australia is ready to conclude an ambitious and comprehensive free trade deal that benefits all of Britain.