Australia-UK Free Trade Agreement
Australia-UK Free Trade Agreement
Writing the next chapter in our shared story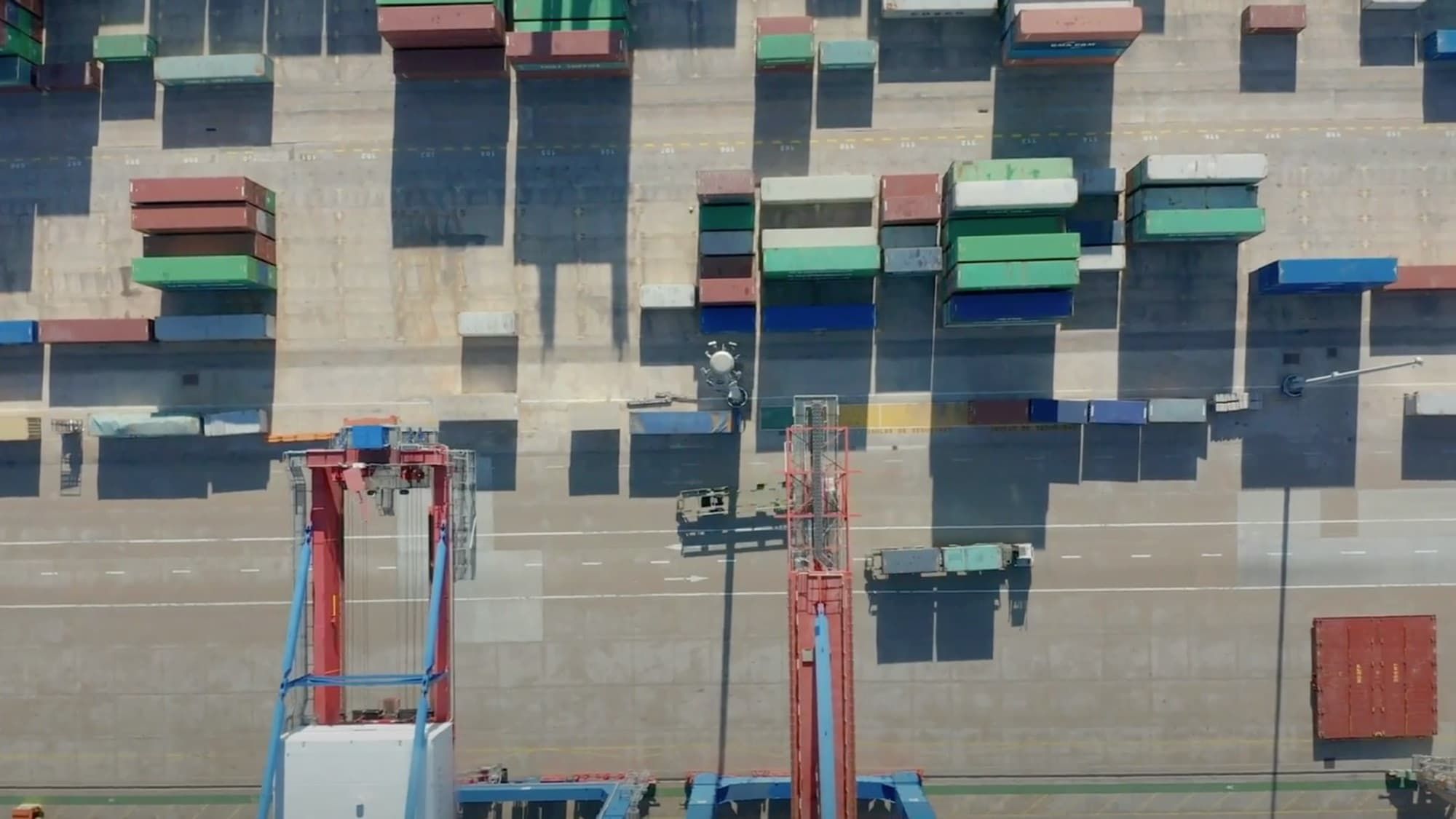 ---
From the High Comissioner
---
When the UK decided to leave the European Union and forge a new path in the world, Australia was among the first countries to embrace the vision of a global Britain.
We did so not out of nostalgia but for the future prosperity that a free trade deal can bring.
For over two decades, free trade has been the Australian way. It has strengthened our ties with partners around the world, grown our economy and created more jobs right across our nation.
Britain has a proud heritage as a global, trading nation -- and Australia stands ready to reignite our links once more and do deal that helps us bounce back from the coronavirus.
When Australia and the United Kingdom come together, we do more than sign a deal: we define generations -- so let's do what our nations do best: think big, be bold and work together to get this deal done.
---
When we work together, our countries are stronger, safer and more prosperous. A comprehensive and ambitious free-trade agreement will build upon our rock-solid foundation and draw our countries closer together. Australian businesses are already investing right across Britain, and UK companies are finding new markets down under. Together, we can make it even easier for our world-leading firms to invest and create more jobs.
A deal that forges stronger ties between our countries will power our recovery.
It will mean more jobs, more growth and more opportunities for both our citizens to live and work in each other's countries post-COVID.
---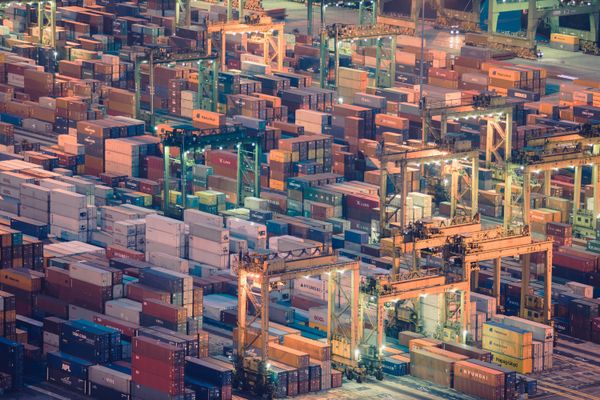 UK businesses traded £21 billion worth of goods and services with Australia in 2019.
To foster stronger ties, Australia will aim to secure the elimination of tariffs for all goods, and establish mechanisms that address non-tariff barriers to trade between Australia and the UK.
---
Learn more from our world-leading firms
---
Free trade is the Australian way. We've opened more markets, covered more of our goods with good deals and powered decades of continuous economic growth. By working together, our countries can conclude a comprehensive and ambitious free-trade agreement that powers economic growth across both our countries.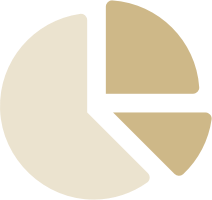 Services
Services are a crucial component of the two-way trading relationship. We're aiming to secure ambitious commitments, including on the mutual recognition of professional qualifications, and providing greater certainty for skilled professionals entering the UK labour market.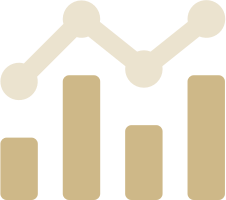 Investment
The UK was the second-largest source of foreign investment in Australia and also the second- largest destination for Australian foreign investment. We're seeking modern and comprehensive investment rules that increase opportunities across both countries.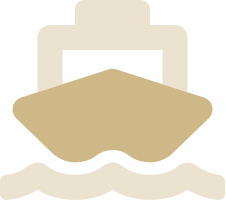 Goods
Australia is known for its high-quality exports and we'll seek improved market access for our goods exports, including agricultural products, through the elimination of tariffs, quotas and non-tariff barriers.
---
Now is the time for Australia and the UK to reignite economic ties
---
Why Australia? Why not? Take wine. One in five bottles of wine sold in the UK is from Australia (despite facing a tariff that doesn't currently apply to European wines). In medical services, Australian firm Cochlear is one of the largest suppliers of implantable hearing devices across the UK, while Sonic Healthcare provides a number of services for the NHS.
Likewise, Australia offers huge opportunities for UK firms. London's reputation as the financial capital of the world stands to benefit as we deepen our links in financial services. There is also real potential to grow our wider services trade well beyond the $15bn (£8.5) of value it generates now.
Australia is ready to help the UK find new beginnings and create more opportunities for businesses and innovative industries as we rediscover why we used to trade more with each other – because of the quality of our people and what we produce; and because we can rely on each other when times get tough.
Originally published in The Telegraph on 17 June 2020. Read the original article.
Hear it from across the UK
---
Our deal will build on the past and create the jobs of the future. As both our nations recover from the coronavirus, we can help expand opportunities and secure our supply chains. As Prime Minister Morrison has said, it'll mean more opportunities to live and work in each other's countries post-COVID.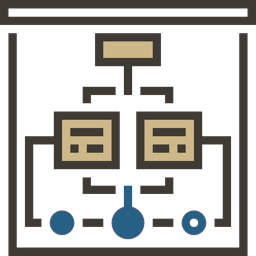 High quality rules and standards
Australia will seek high-quality commitments on key sustainability issues, such as environmental protection and labour rights, that align with internationally agreed principles, standards and rules.
Ease of doing business
Australia will aim to address non-tariff barriers (NTBs) by assessing and removing trade-restrictive measures for trade in goods. Commitments seeking enhanced transparency for customs procedures will also make it easier for Australian companies to do business with the UK.
Digital trade
The rapid rise of technology and digitisation is transforming global economies and creating new opportunities for businesses and consumers. Digital trade is also playing a key role in the economic recovery from COVID-19.
Australia will seek modern commitments with the UK that will reduce digital trade barriers and assist Australians to engage with, and benefit from, the digital economy. These will be complemented by provisions ensuring appropriate protections for consumers and for legitimate public policy objectives.
---